Timeless iNSD SM blog train
Hey there!! And welcome to your next stop on the ScrapMatters [inter]National Scrapbooking Day blog train. Hopefully you just came from Melanie's Blog and grabbed her cute freebie.

Our iNSD mega-collab at SM this weekend is called "Timeless". At each stop on the blog train, you'll find a freebie made with this gorgeous kit!! There are TONS of stops on this blog train, so you can pick up a LOT of goodies!! Click the image below to download your freebie!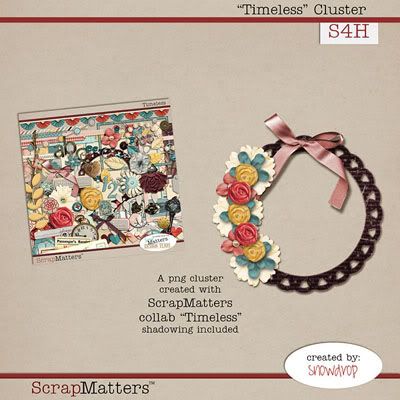 Link will remain active until midnight May 14. Then all these blog train goodies are getting gathered up and put into the store!

For your next stop, head over to Cheryl's Blog where she has something amazing waiting for you! If you get along the way, be sure to head back to the ScrapMatters Blog

Have fun and have a great iNSD!!
Labels: blog train, freebie, sm news