Layouts & a few GSOs!
I'm slowly trying to get back in the scrapping mood. I have some exciting news, though! In the past month, I've had three of my layouts featured on the ScrapMatters Gallery Standouts Blog! I've never been on a GSO blog, so this is pretty exciting! You'll see all those layouts in this post, but here they are on the GSO blog: April 8: Pop Century: 70s, May 2: Pirates & Princess Fireworks, and May 3: Naturalization Papers . Now onto the layouts I've done from the last month and a half.

For the April Travel Scraps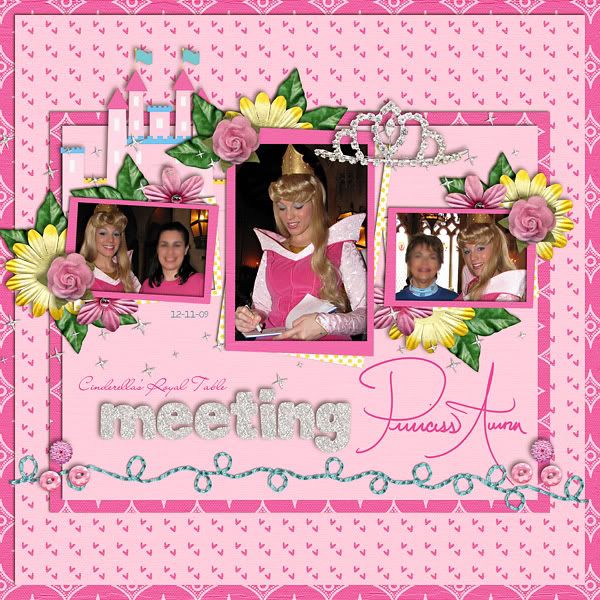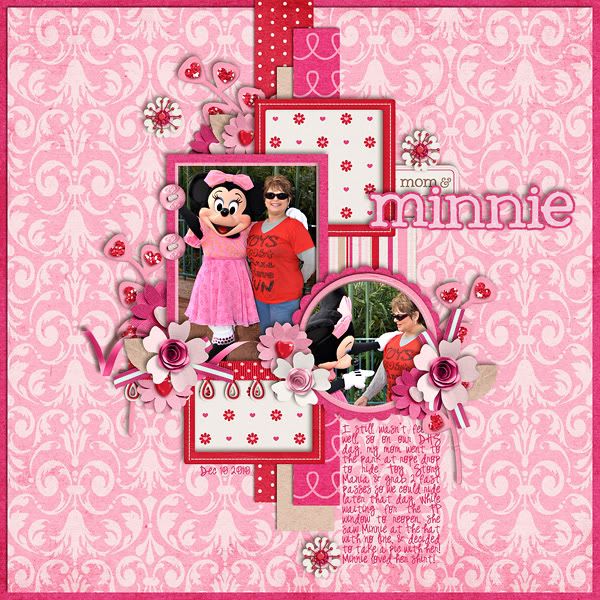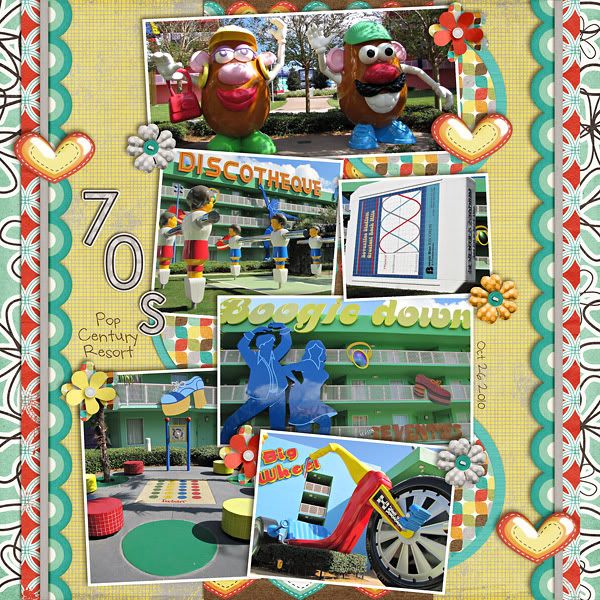 Using the MouseScrappers 'Imagination' Collab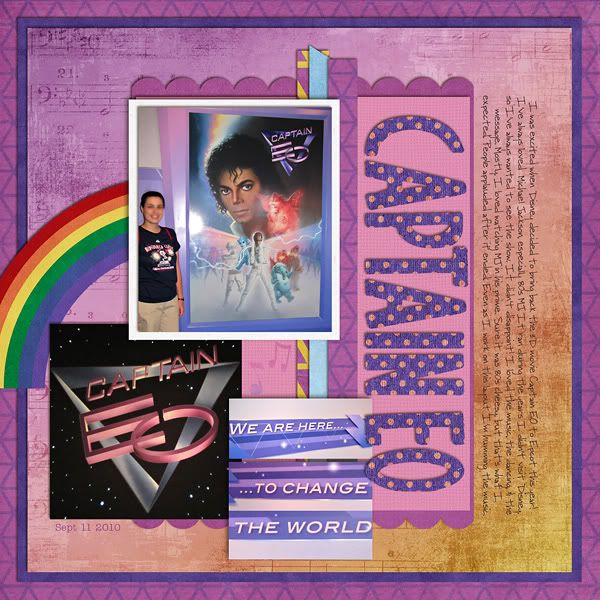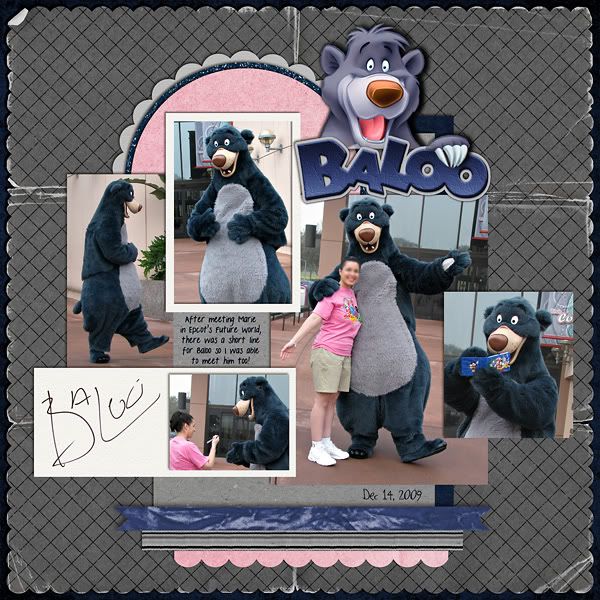 For the 3/19 Saturday Special.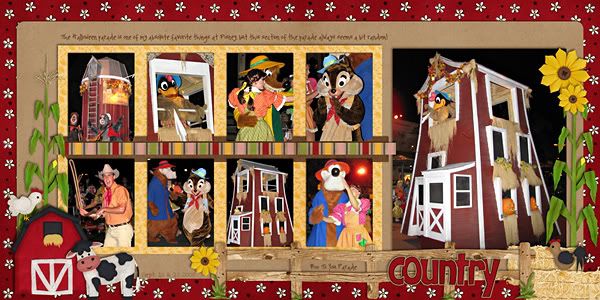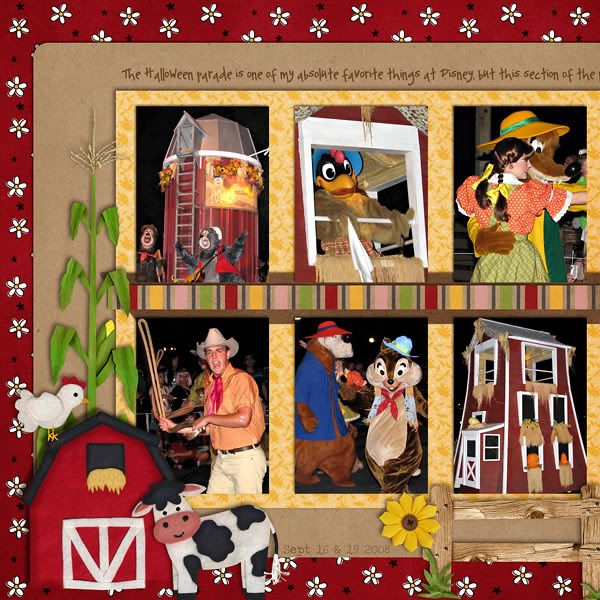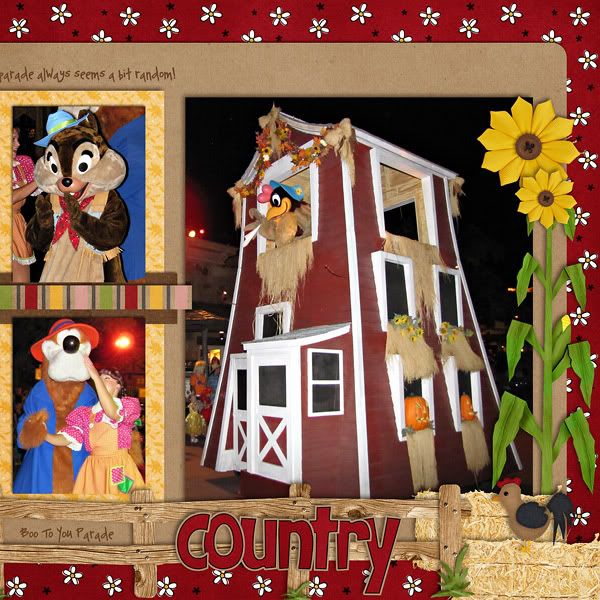 Using Chelle's cute new Zoopendous kit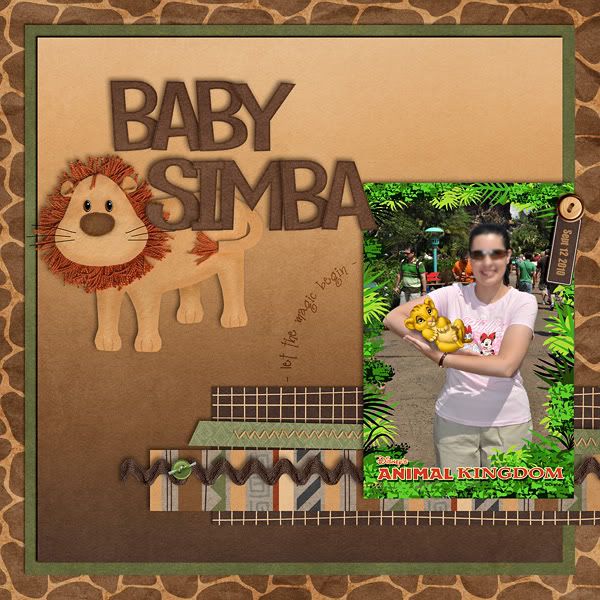 Decided to try to finish my 2008 Pirates and Princess Party album. Haven't finished it yet (shocker, lol), but I only have about 5 left.

First a 2 pager. For the 4/1 Roadmap to Scrap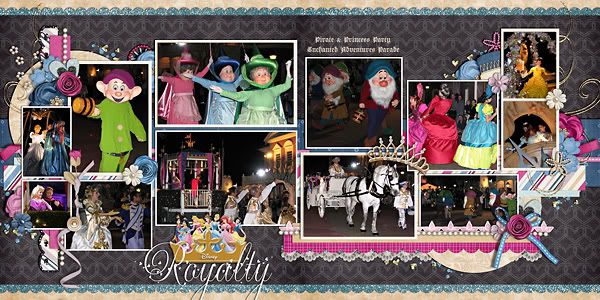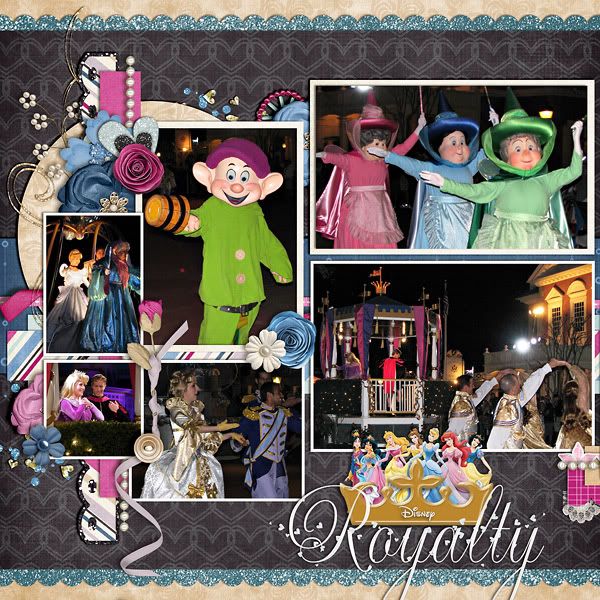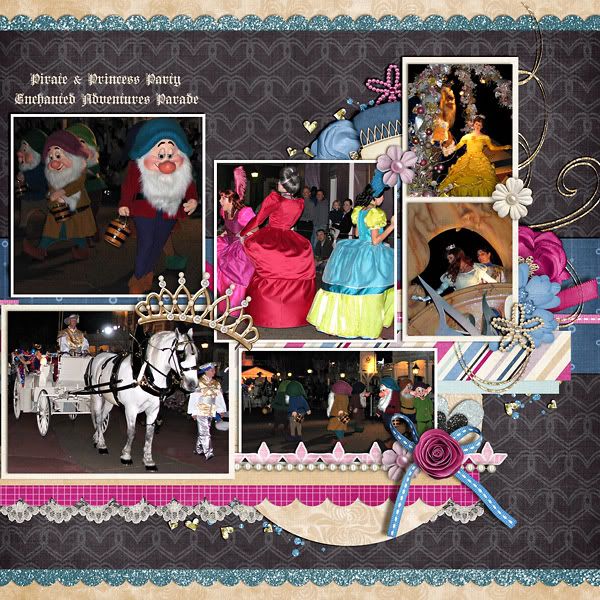 For the Travel Scraps #13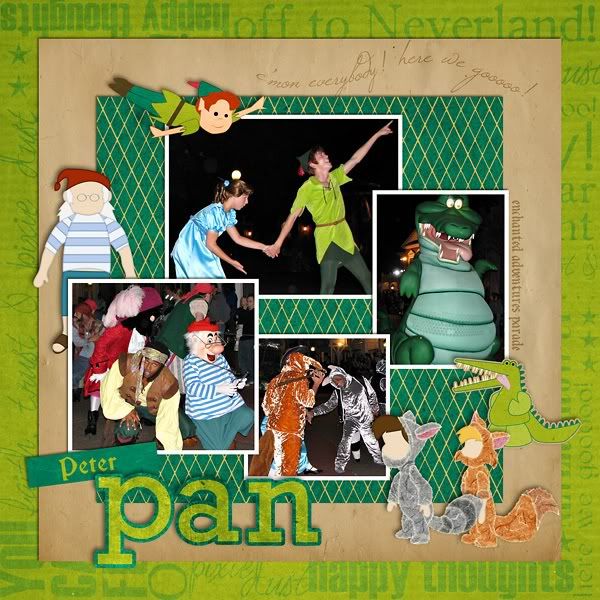 For the MouseScrappers Scraplift Challenge #9 and the April Extreme Makeover at SM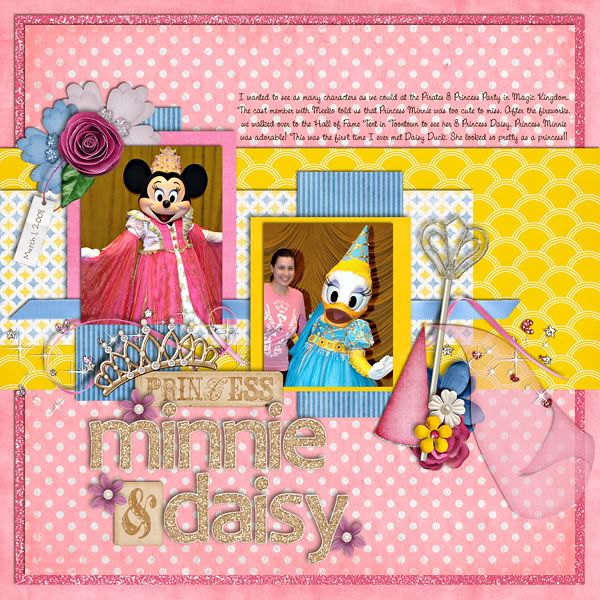 Another 2 pager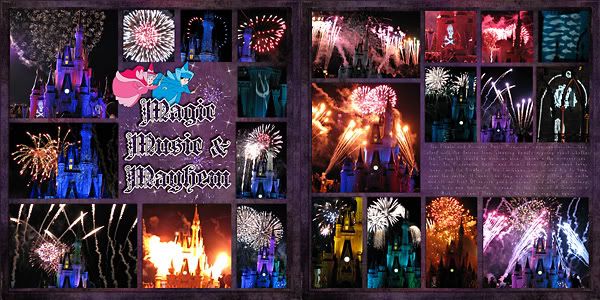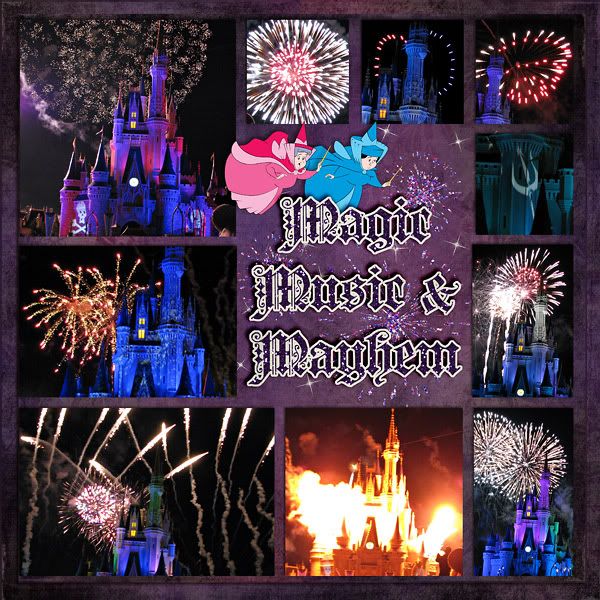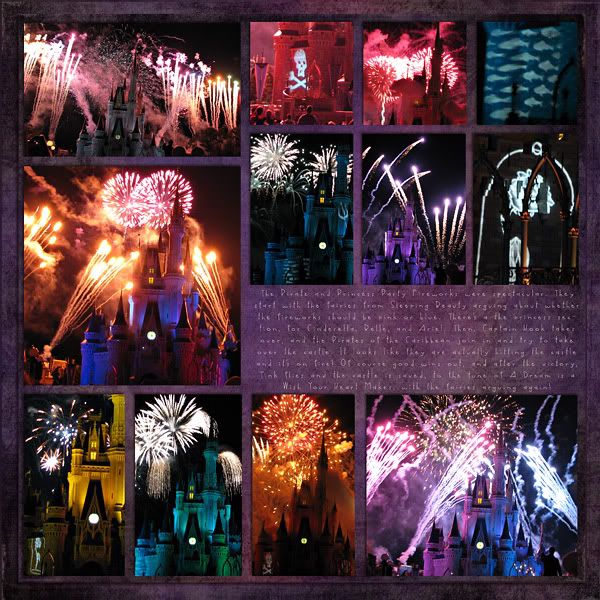 For the MouseScrappers Weekly Challenge #81 and the 4/5 Tuesday Template at SM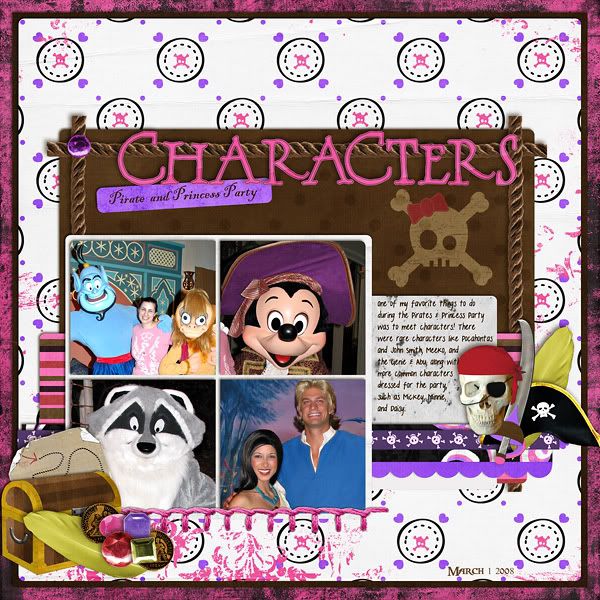 Finally got one more 2010 Phils layout done. This album might get done by the 2012 season at this rate!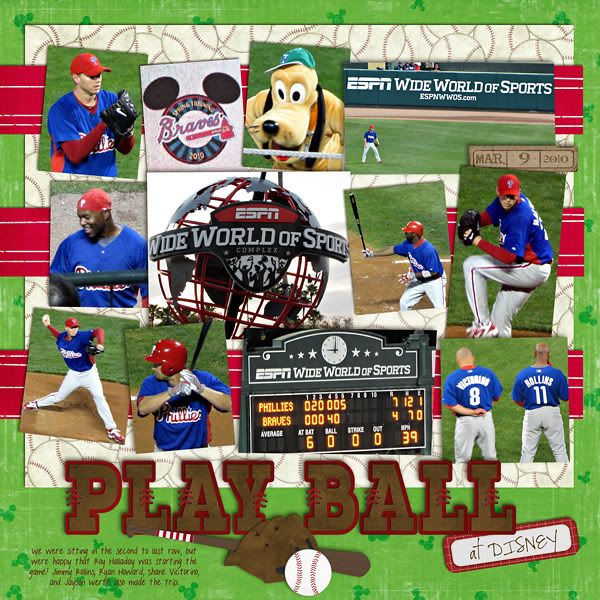 Over the last few months, I've really gotten into Genealogy, and My History, a great new kit by WM[Squared] Designs, is perfect! I scrapped one of the ship passenger lists I've found in my research.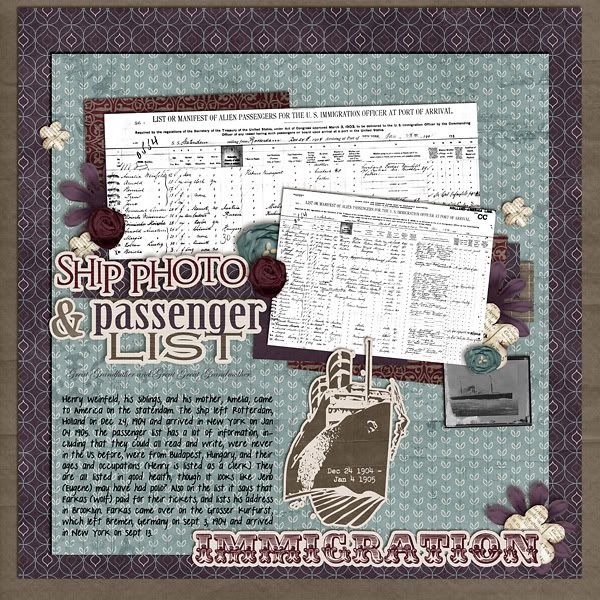 Then Wendy released an addon to the kit, My History - Extras, so I had to do another layout with the kit, this time with Naturalization papers! I know I'll be doing plenty more with this kit. :)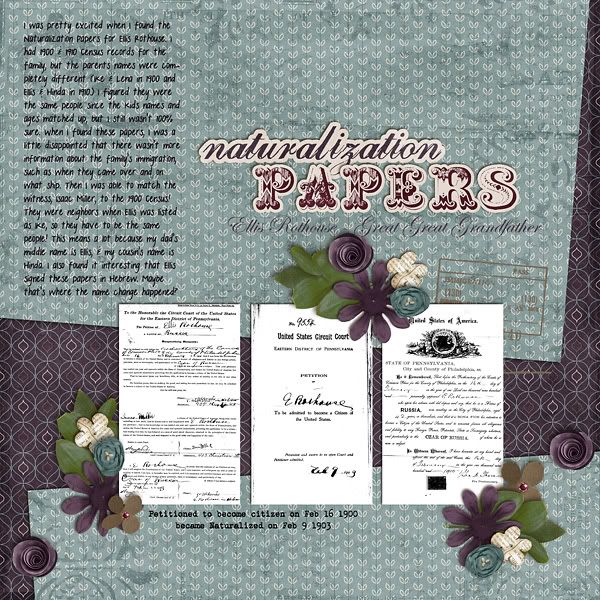 A few 2011 Philadelphia Flower Show layouts

For the 3/28 Word Up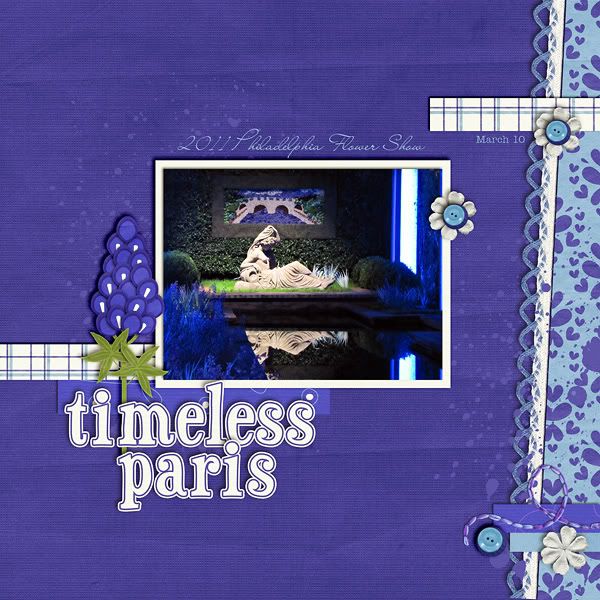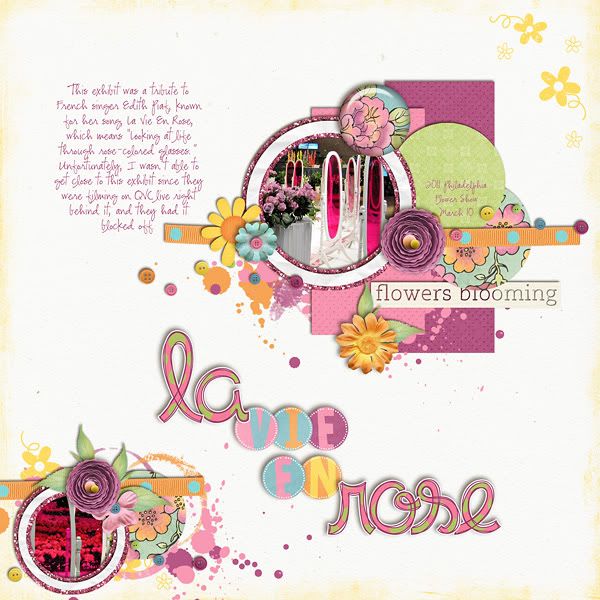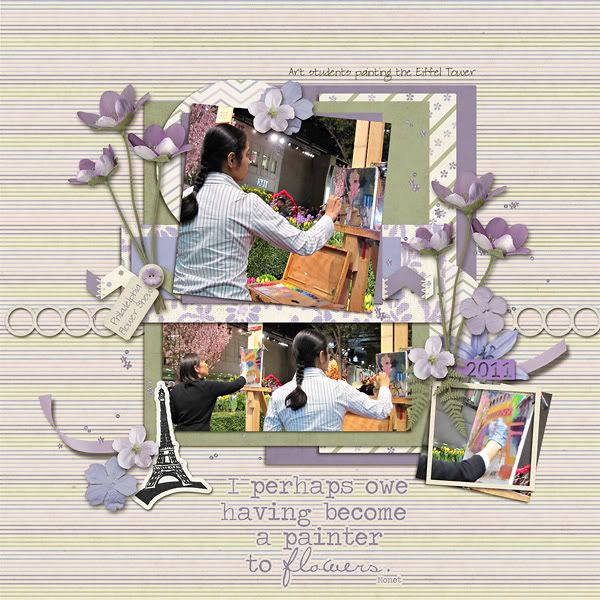 And a few random layouts

For the 3/21 Everyday Magic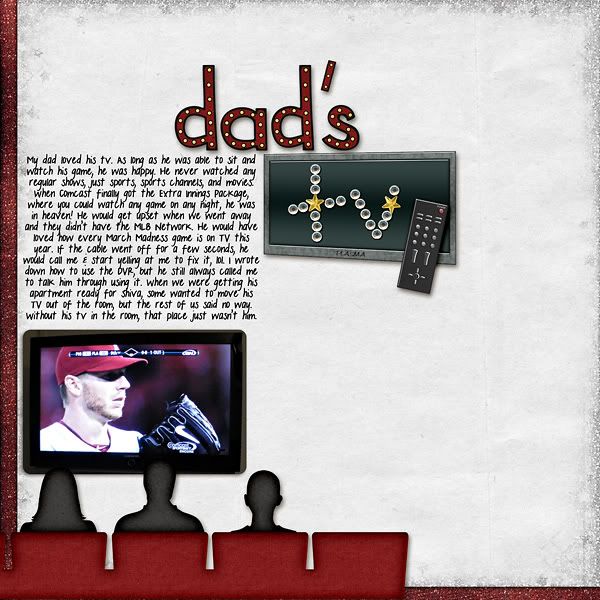 For the 4/12 Tuesday Template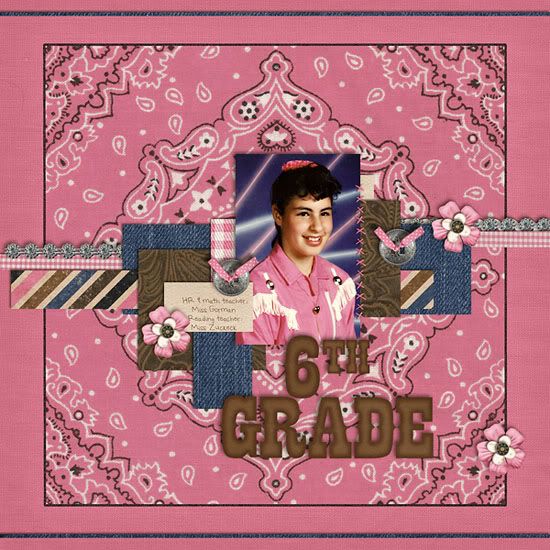 Labels: digi, disney, wm[squared]