Lots of Layouts!
To say I'm really behind on my blog is an understatement, I haven't posted in over a month! Tomorrow is Digital Scrapbook Day, and I'll be posting a LOT of fun stuff. :) While working on that post, I realized I had this post of layouts from last month that I never posted. I'll post my layouts in the last month (since I wrote this!) later this weekend. Click for full image and credits. :)

First, a couple from my Sept Disney trip

For the 9/4 Saturday Special.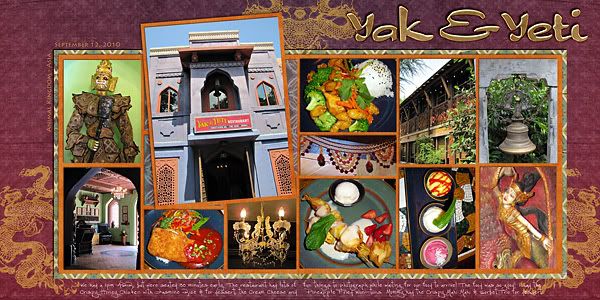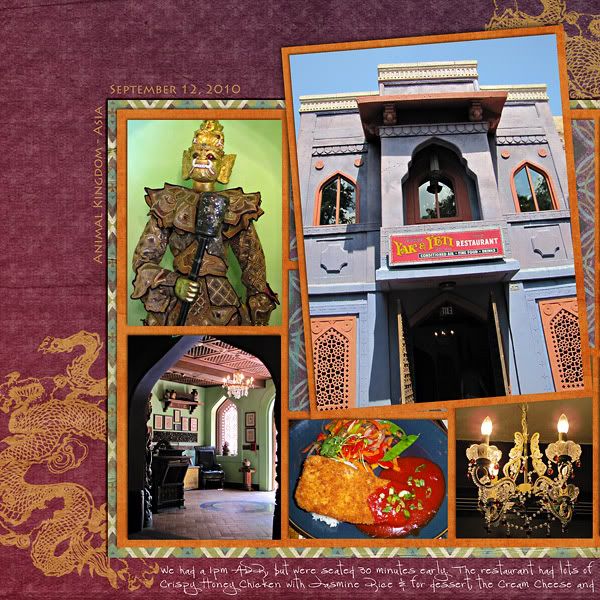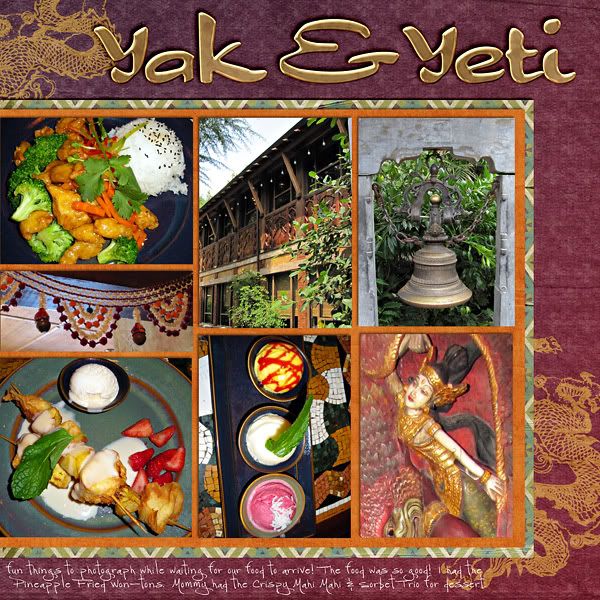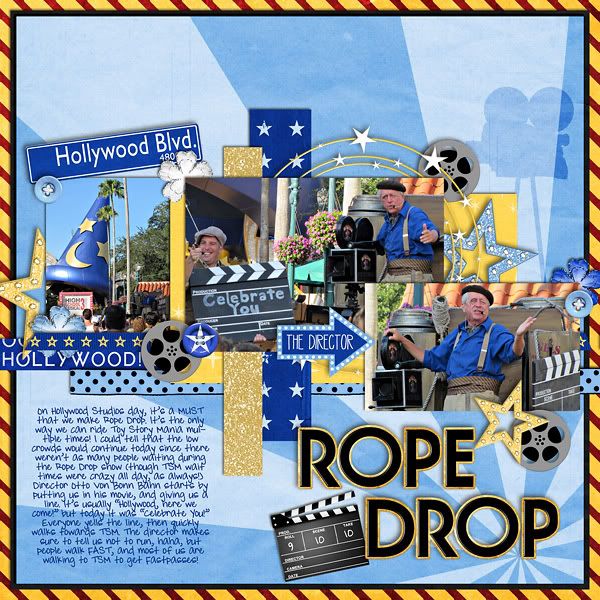 For the 9/21 Tuesday Template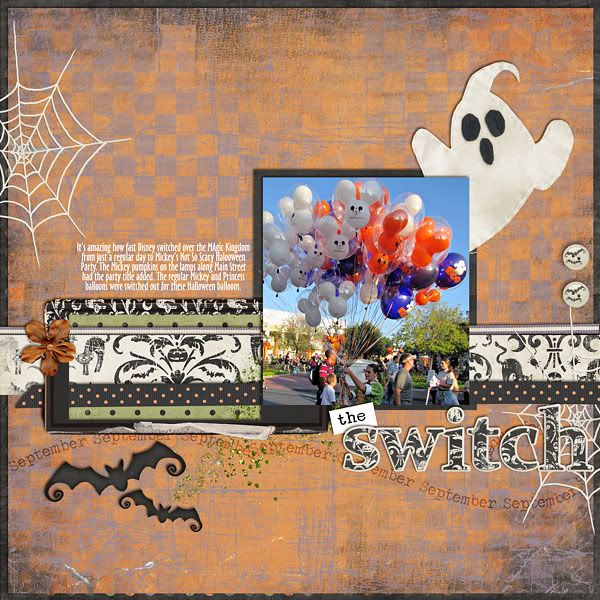 And past Disney trips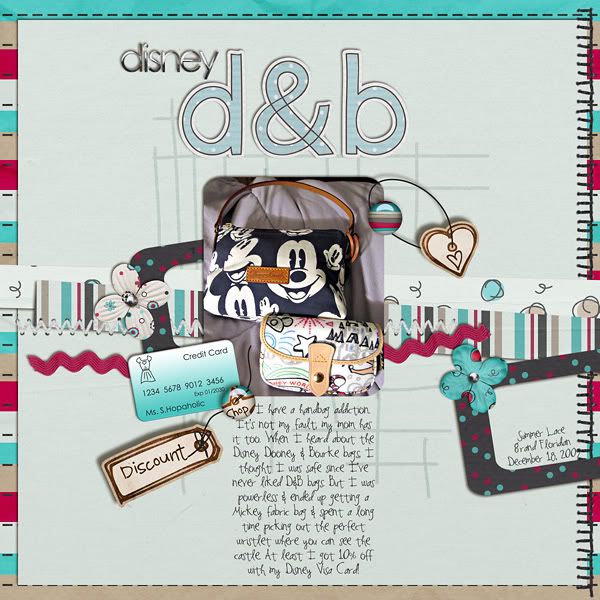 For the September Inspiration Point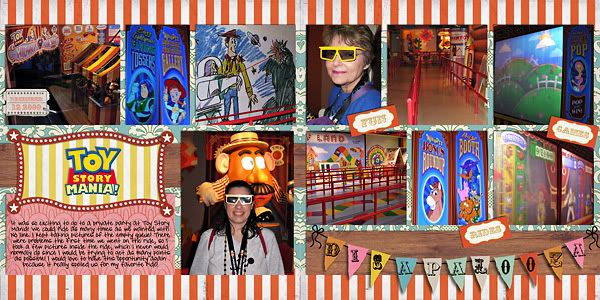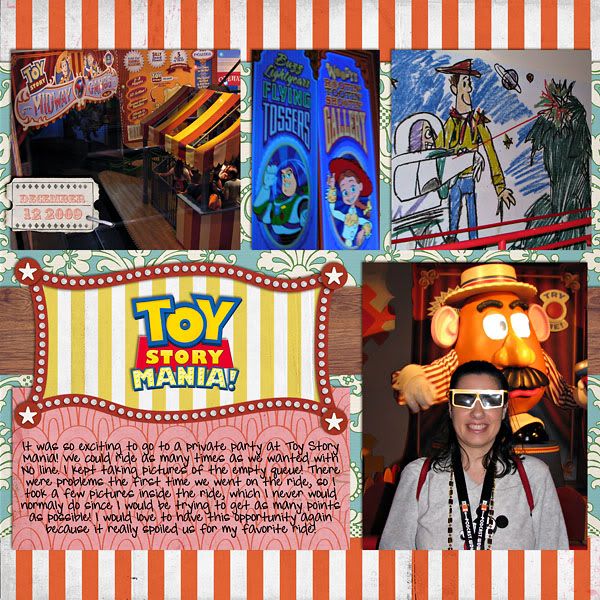 For the September Extreme Makeover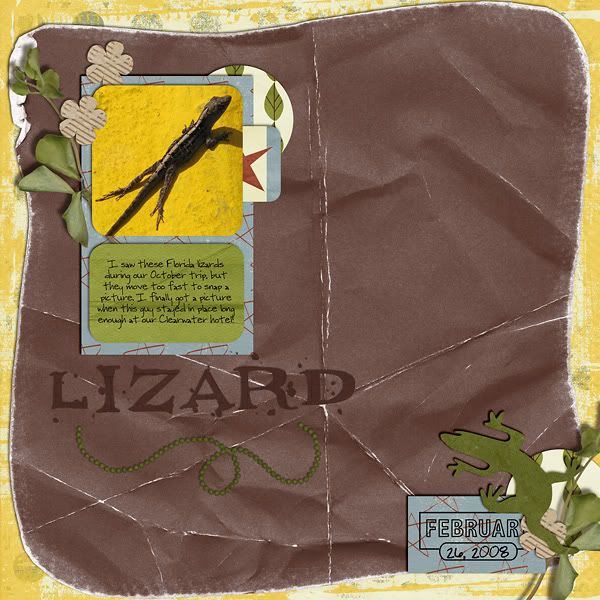 I finally finished my 2009 Phils album, it's even printed! (I tried Adorama for the first time & love the book!) A few layouts are pretty plain so I won't post them all. If you're interested, you can check out the full album in order.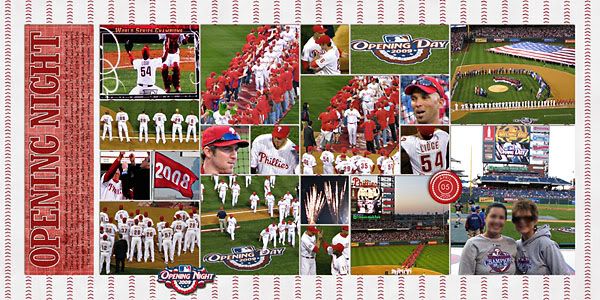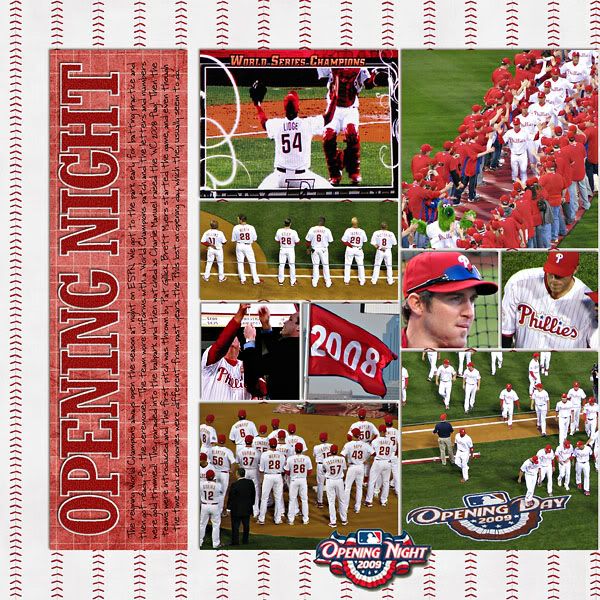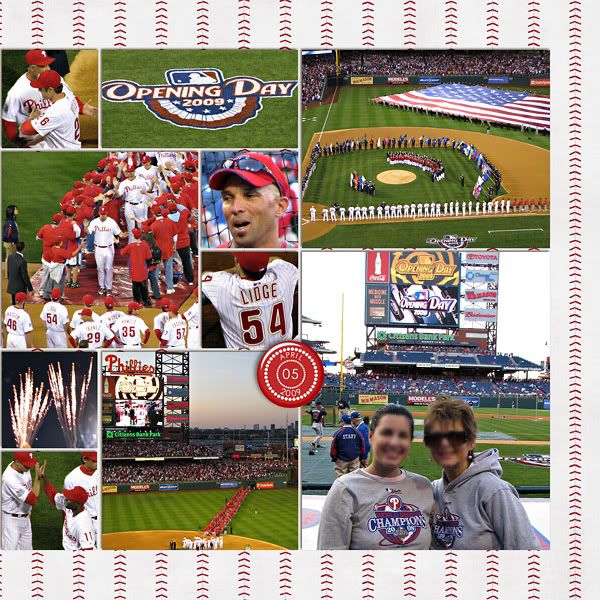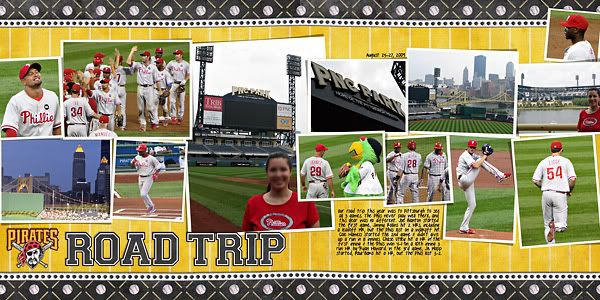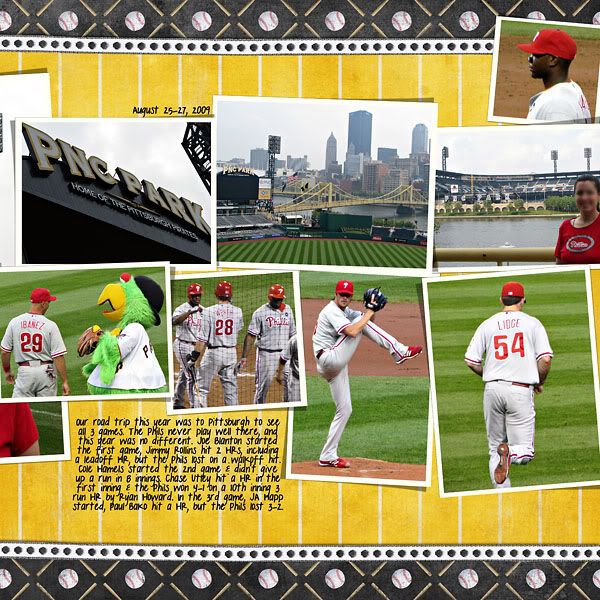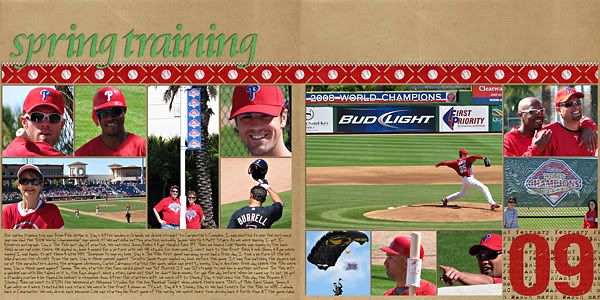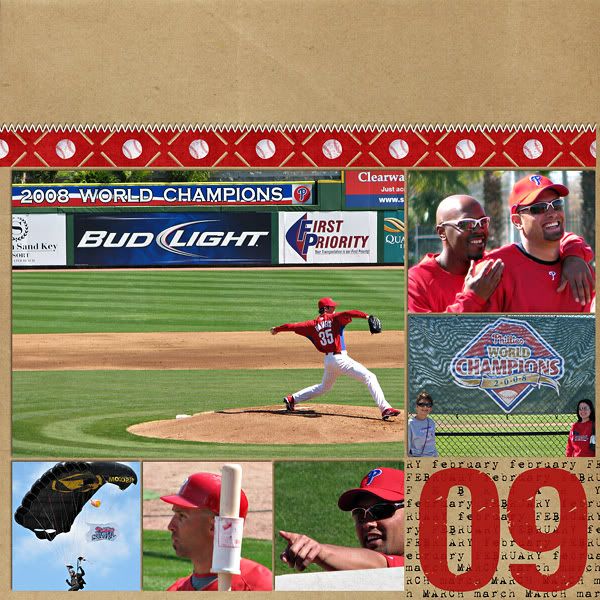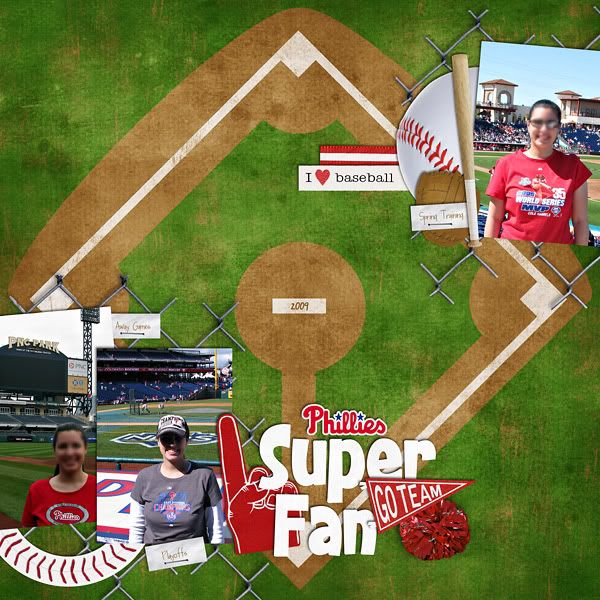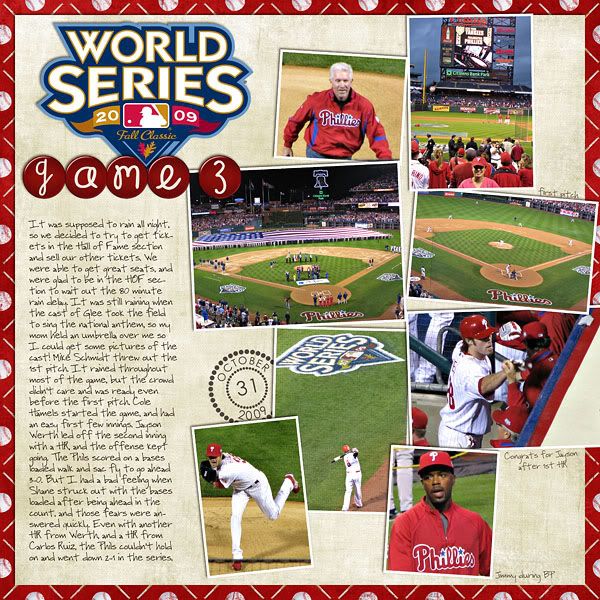 Other Layouts

For the September Paper Scraps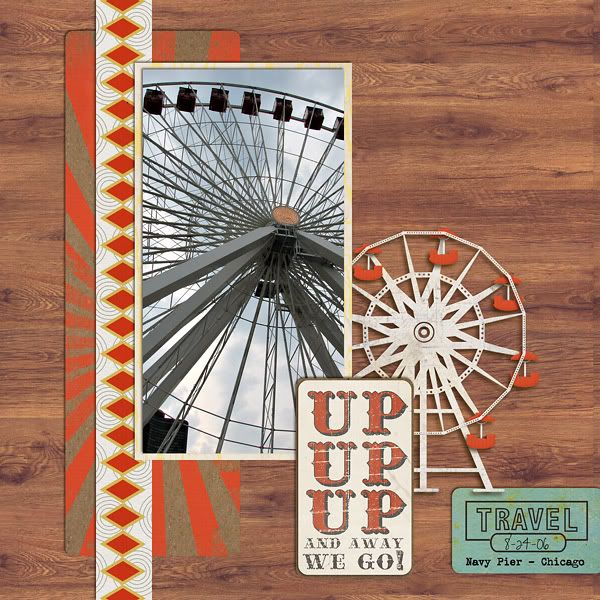 For the 9/18 Saturday Special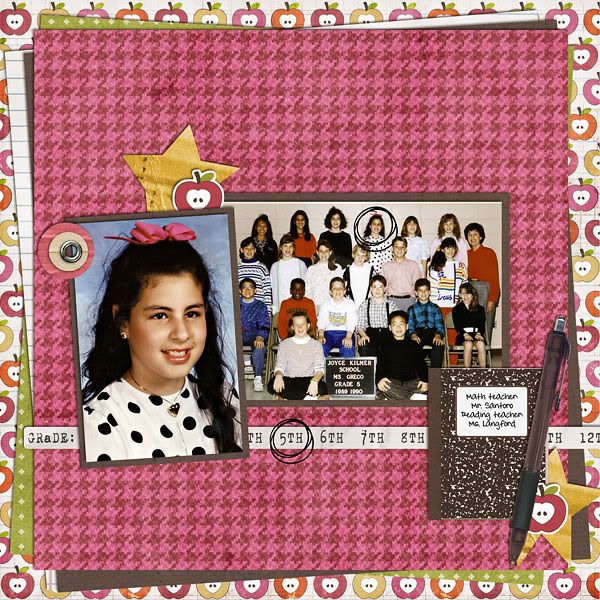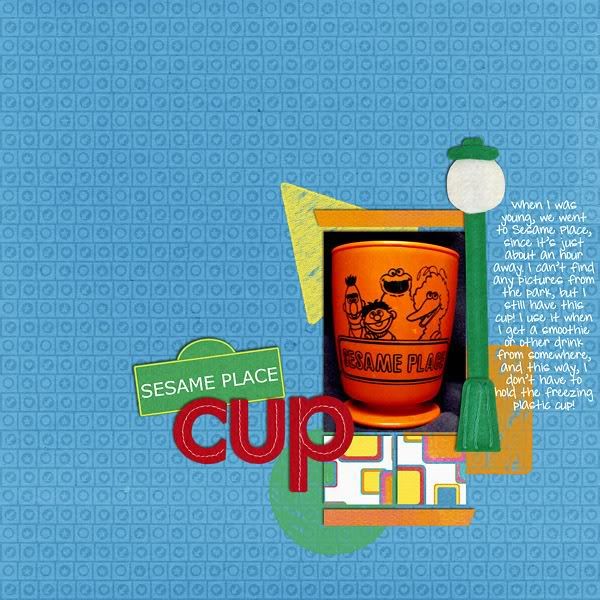 For the 10/4 Everyday Magic: Technology (I hosted this challenge!)