Fun news, and more new products!
First some fun news! This month, I'm a guest CT for Stolen Moments! I've already done a few layouts with some of her older products, and I'll post that in my weekly (or at this rate, monthly, lol) recap of my layouts. This week, she has 2 new products out! The first is a set of templates, Scraps by Number: Just Call Me Andrea




Here's my layout with one of the template:




Next is a fun set of date stamps, Frame the Date




Here's my layout with the date stamp, also uses Summer Sailor and Scraps by Number: Just Call Me Alli: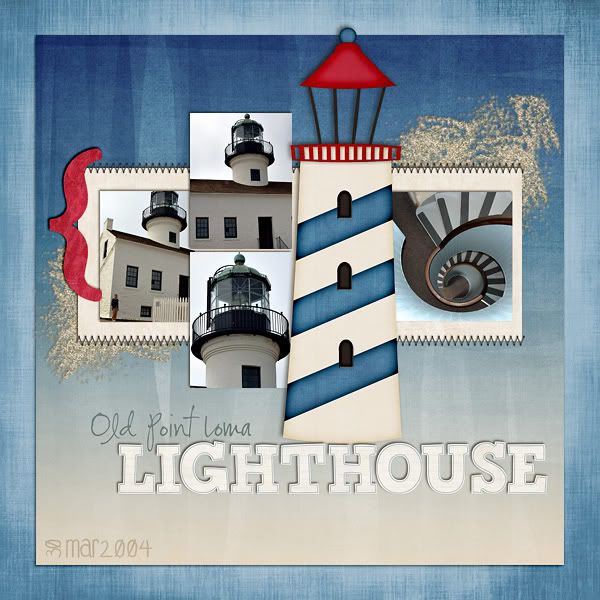 Wendy also 3 new products out! First up is a template pack, and you know how I love Wendy's templates! This one is Be Inspired - Vicki Templates




Next, another set of her fantastic date elements Simply Dated: Volume 11




And finally, this great alpha Clear As Mud - Alpha




And, finally, Chelle's Creations is releasing 2 doodle sets, Doodley-do:Shapes, Doodley-do:Frames. Or get them as a bundle and save! Doodley-do:Combo




Here's my layout with the Doodley-do:Shapes, also uses Bug Catcher and Round the Block: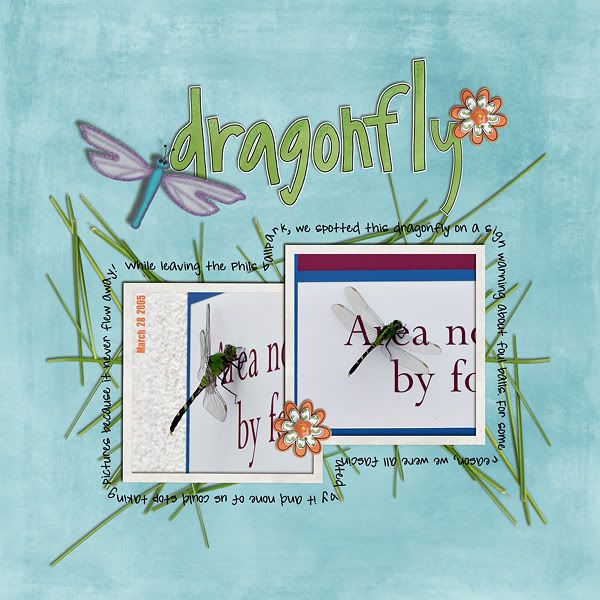 Chelle's also releasing a huge collab, Wizarding Magic. How awesome is this kit!?




The designers' CTs have put together a template pack using this kit, and until August 19 it's FREE!




The CTs will be having a blog train later tonight with this kit! I'll be back to link to it once it goes up. :)