Layouts
I didn't have that many layouts last week, so just decided wait to post with this week's layouts! :) Click for full image and credits

We went to see Toy Story 3 at Midight, it was SO much fun and I had to scrap it right away. ;) (And if you haven't see it yet, GO!! One of the best movies I've ever seen, I need to see it a few more times.) For the Everyday Magic #44.




Two pager, my bday at Disney. Uses WM[Squared] 'It's My Party Bundle' (didn't get a chance to post a separate post for this last week, but it's seriously awesome. :)) For the 6/19 Saturday Special.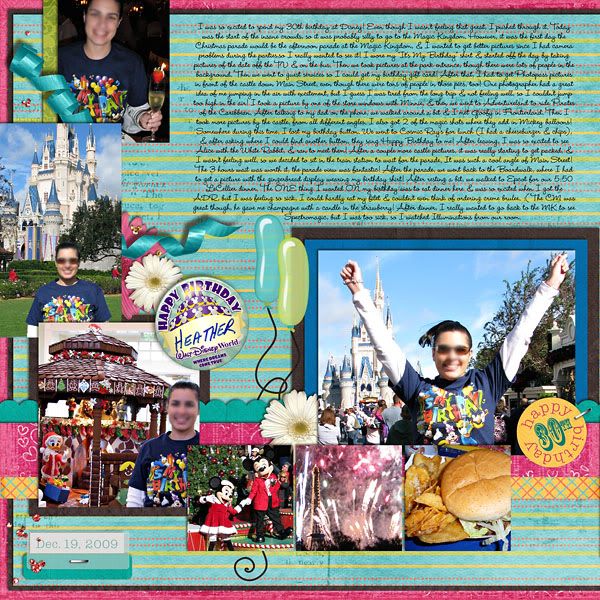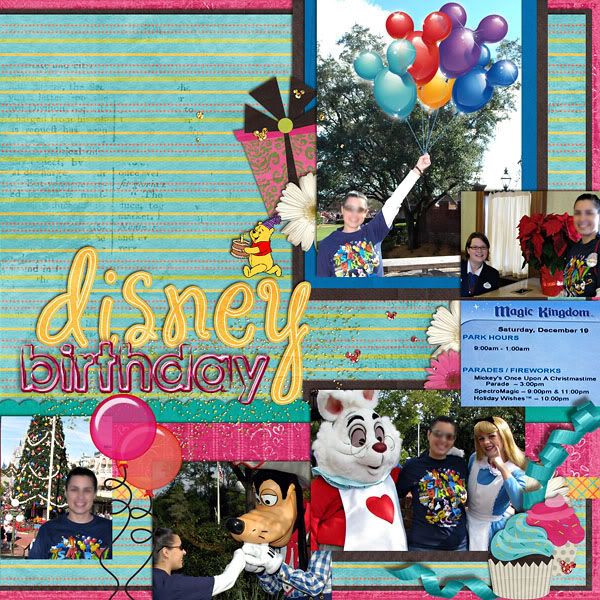 2 page spread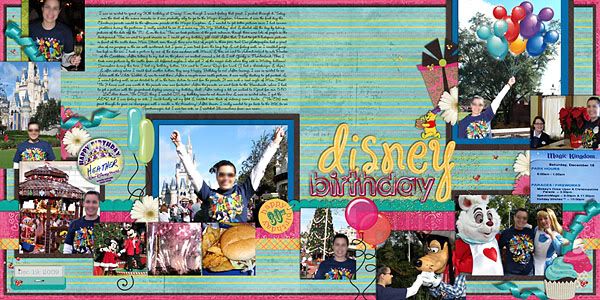 For the 6/15 Tuesday Template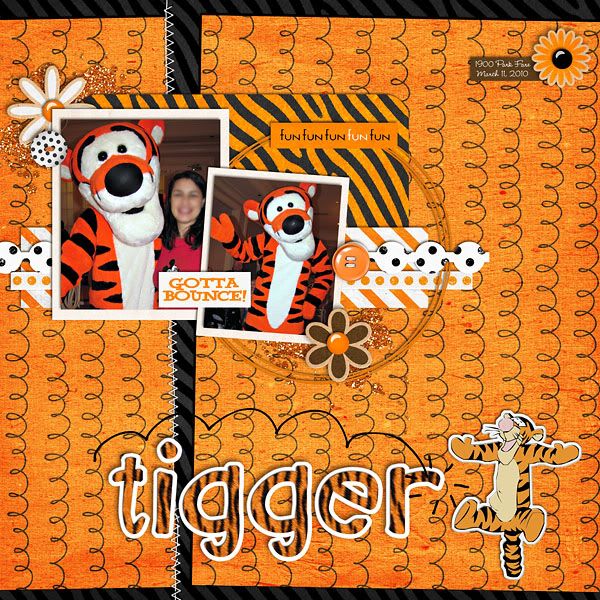 For the Weekly Challenge #40 at MouseScrappers and the 6/9 Grand Theft Challenge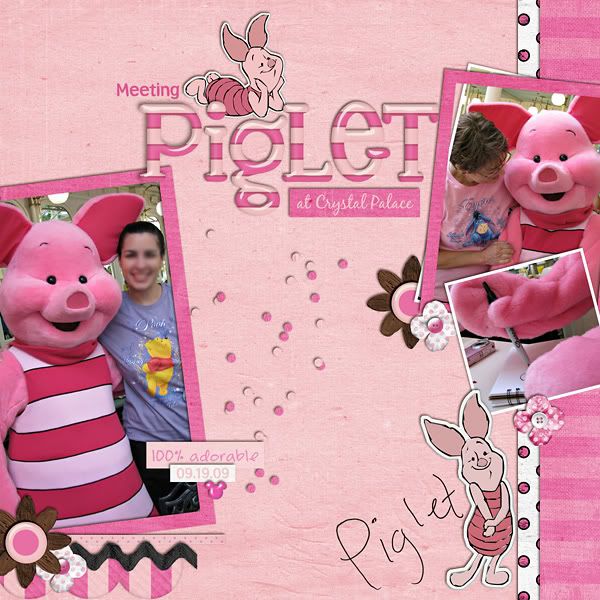 For the 6/8 Tuesday Template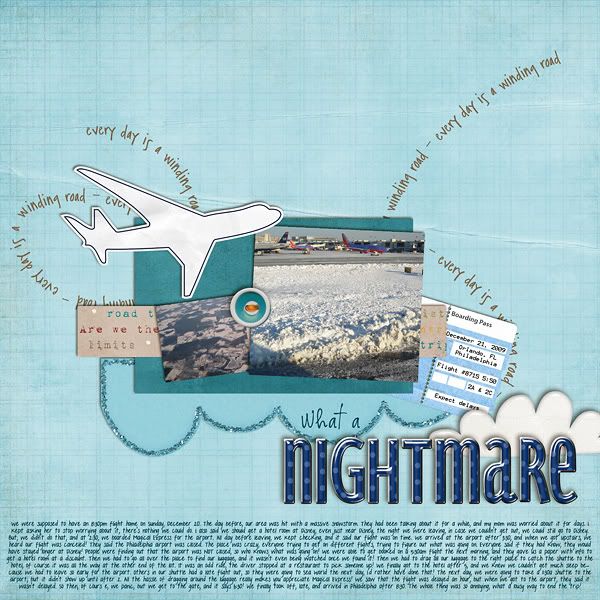 For the Weekly Challenge #39 at MouseScrappers and the 6/16 Grand Theft Challenge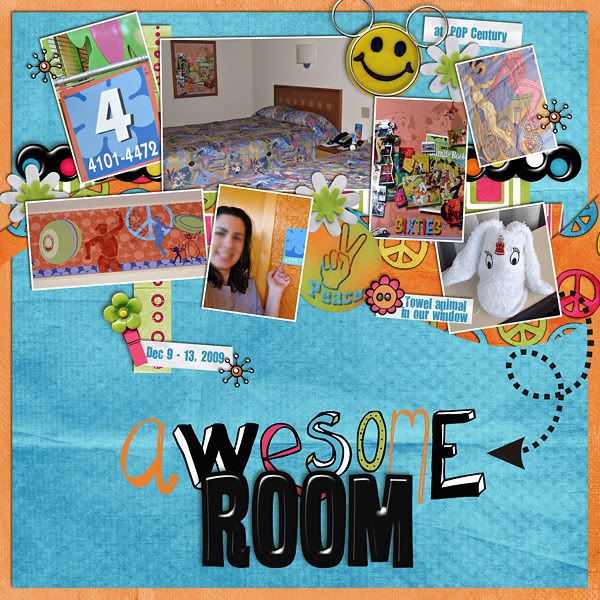 A non Disney one. ;) From a trip I took to see friends in CA 6 years ago.
For the Travel Scraps #4