Three more LOs
Yay, more LOs! I said in my last entry that I wasn't sure if I would be able to complete the Scrap Olympics, but I did! Here were my other 2 entries:

Triathalon Event: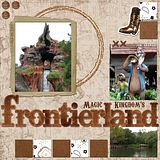 (Click to see full size LO. Click here for credits.)

Go for the Gold (which I also used for the current Tuesday Template Challenge.) One of my favorite LOs.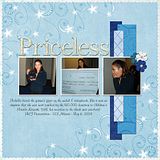 (Click to see full size LO. Click here for credits.)

This one started as Speed Scrap from 8/14, but is tweaked just a bit so I could use it in the current DISboards challenge (I also wanted to change the journaling just a bit.) I like how it came out, especially for a speed scrap (if you click on the credits, you'll see the original version.)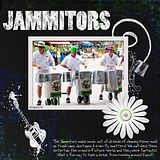 (Click to see full size LO. Click here for credits.)