New CT layouts
I've been back from my combo Spring Training & Disney trip almost a week, and I'm still catching up online! I have a bunch of layouts to post (I even scrapped a bit while I was away!), but I want to first post 2 new products out today.

WM[Squared] has a great template set out, based on one of my fellow Disney loving CTs, Be Inspired - Tanya.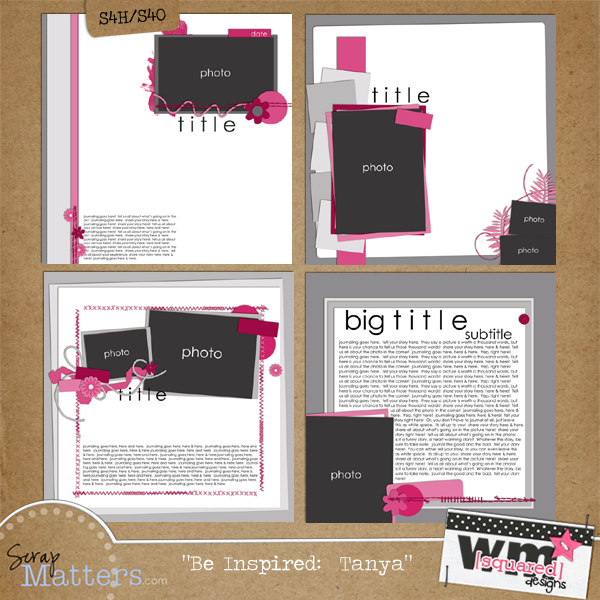 I used one of the templates (along with 'Fat Tuesday' and 'Simply Dated Volume 4') for this layout of arriving at our Disney resort, Port Orleans French Quarter. :) It's the first time we drove to Disney while staying on property, so I *had* to take a pic of the GPS showing where we are. ;) Click for full image & credits.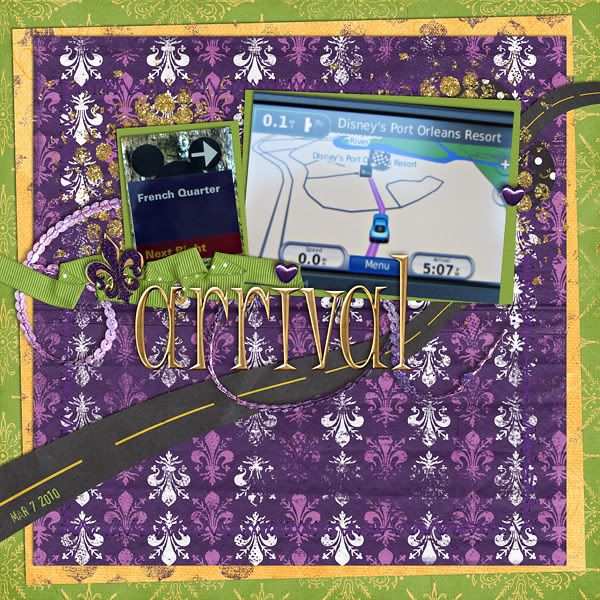 The day I got home, Andilynn Designs released this gorgeous kit, Fair are the Meadows.




Here's my layout with this kit, also from my recent Disney trip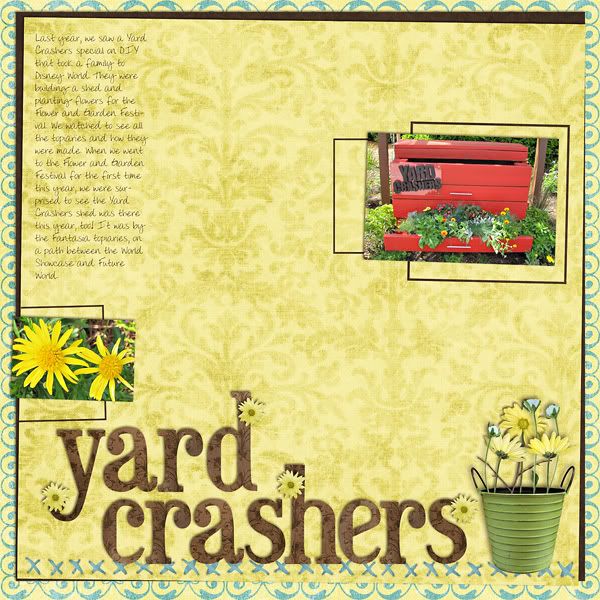 This week, Andilynn is releasing a set of QPs made with this kit by her CT. So pretty (and so very spring!)


Labels: andilynn, ct, digi, disney, wm[squared]