March Layouts
I seem to be back on a scrapping roll, hope it continues! I've done more layouts this month than I have in ages!! Click for full image and credits.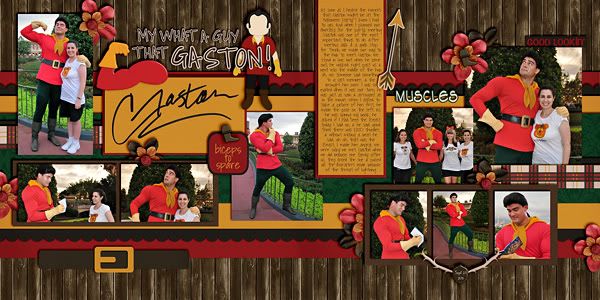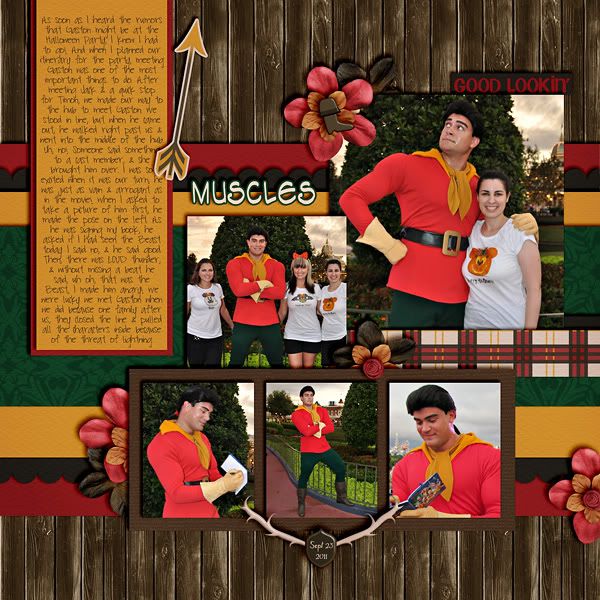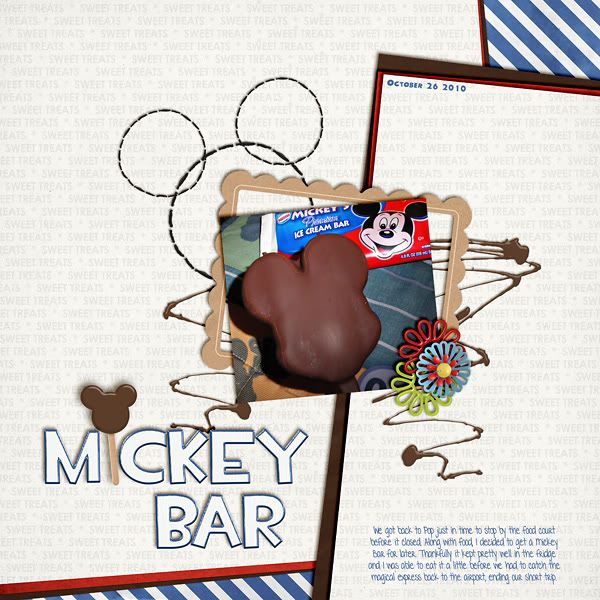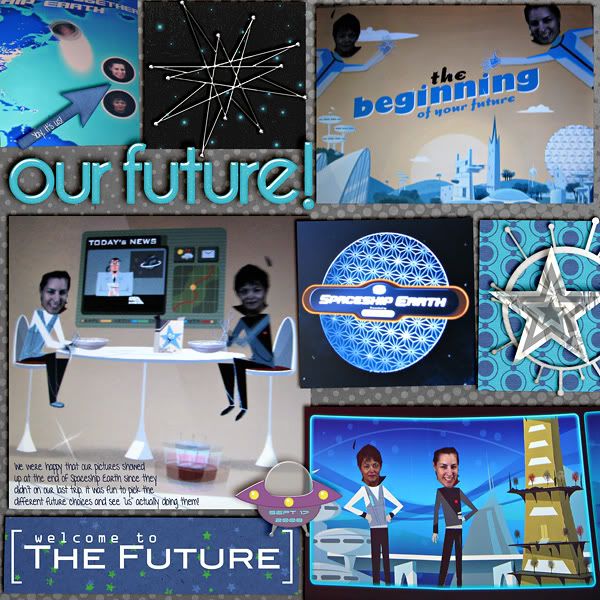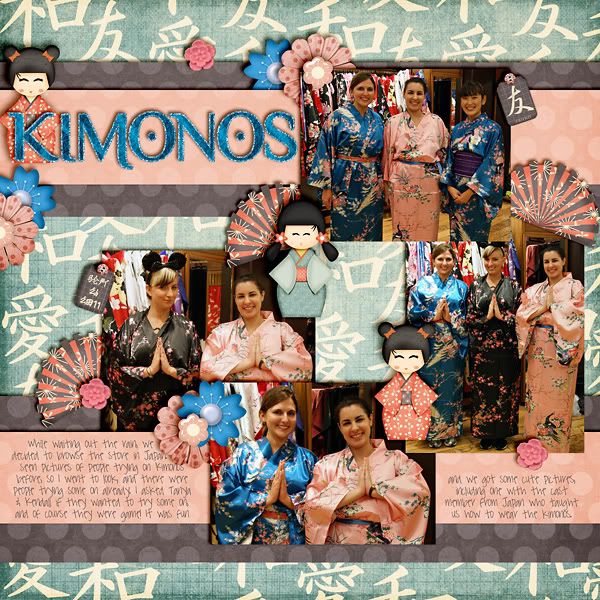 Phillies AND Disney :)




I did 2 more layouts from my Michelle Kwan Hall of Fame trip. In a perfect world, I'll finish this album soon. In the real world, I'll be lucky to finish it before Michelle's kids go into the hall of fame, lol!




And since the HoF is probably the last time I'll travel for skating in a while, I decided to finally do this layout I've had in my head since before I even digi scrapped!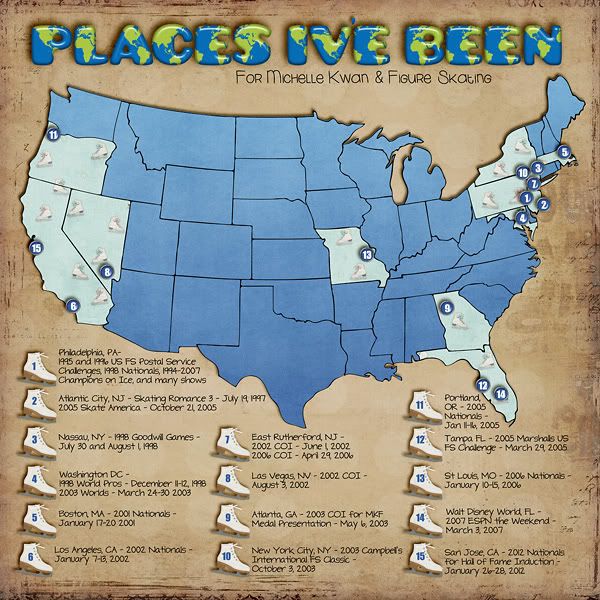 Then I did a baseball version (though this one is going to be updated more often, as early as this June!)




And a few more non Disney layouts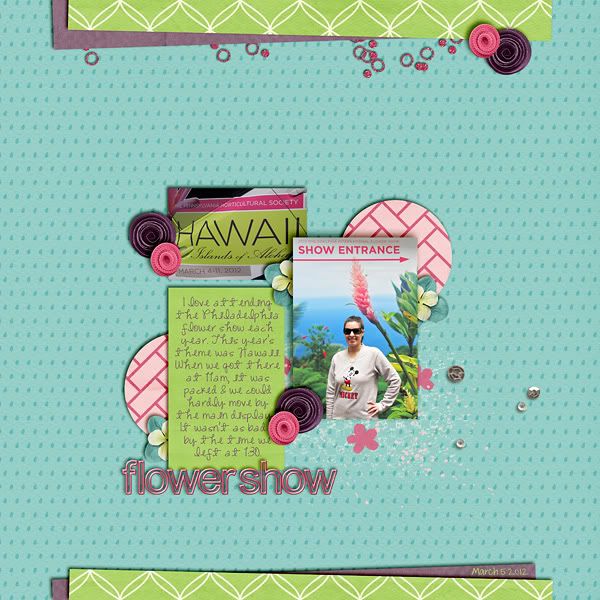 Labels: digi, disney, michelle kwan