January Layouts
Trying to post my layouts from the previous month on the first Sunday, I just missed by a few hours. ;) I only ended up doing 2 LOs in December, but January I started scrapping a bit more. Here are my layouts from those 2 months. Click image for full size image & credits. :)

This is my favorite layout I've done in a while!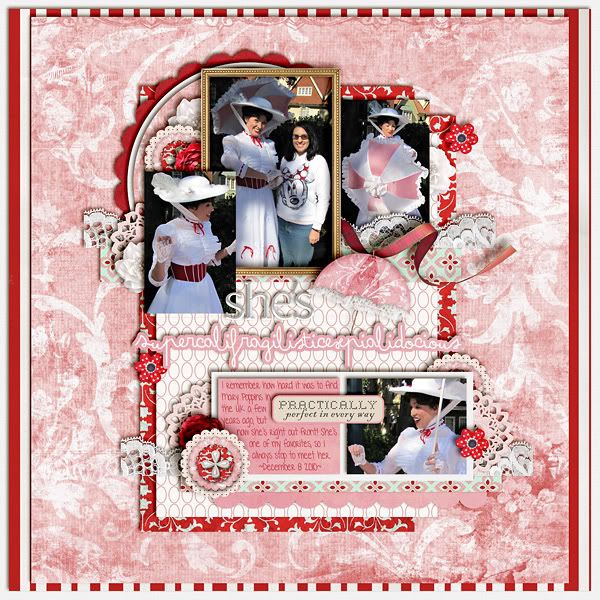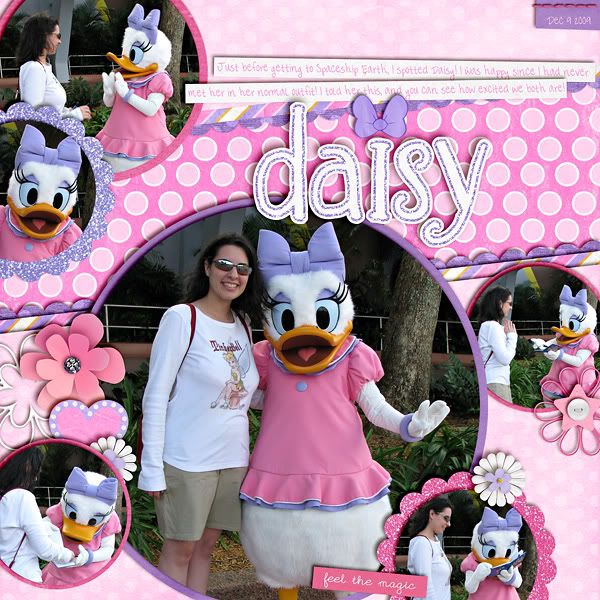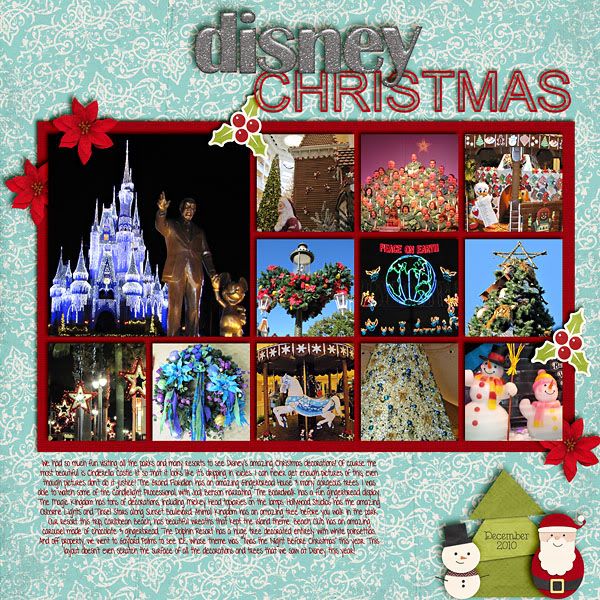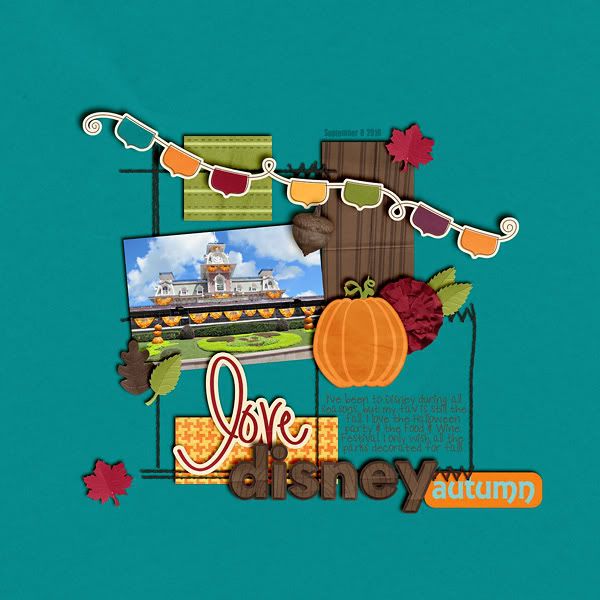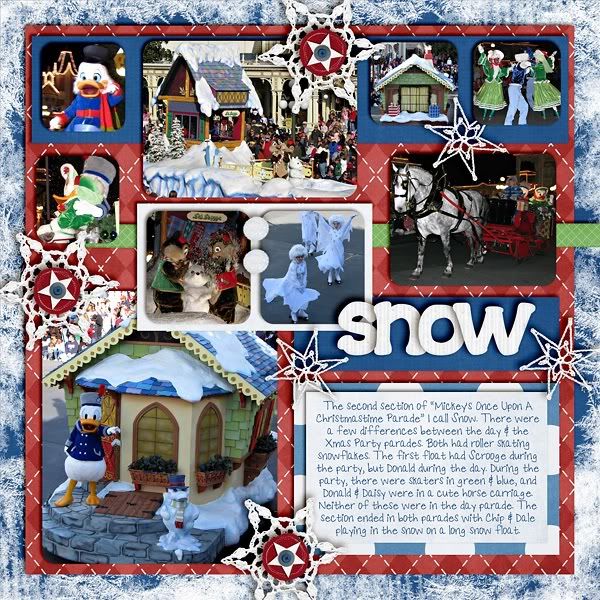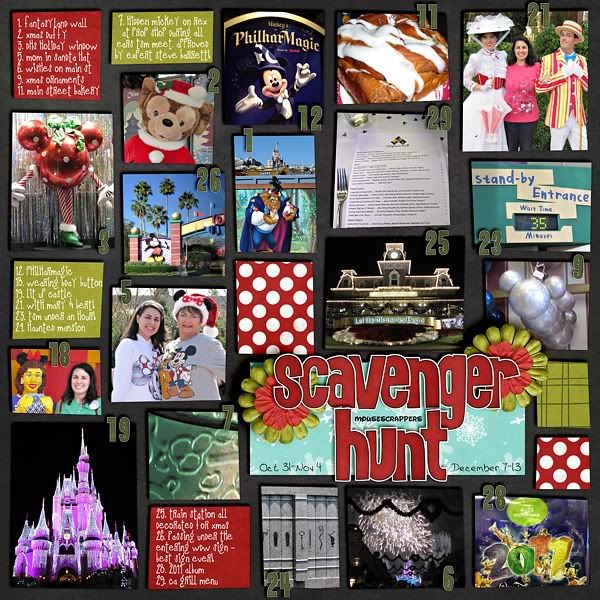 Wizarding World of Harry Potter layouts. By my next post, these layouts better be finished, I have a book I have to order!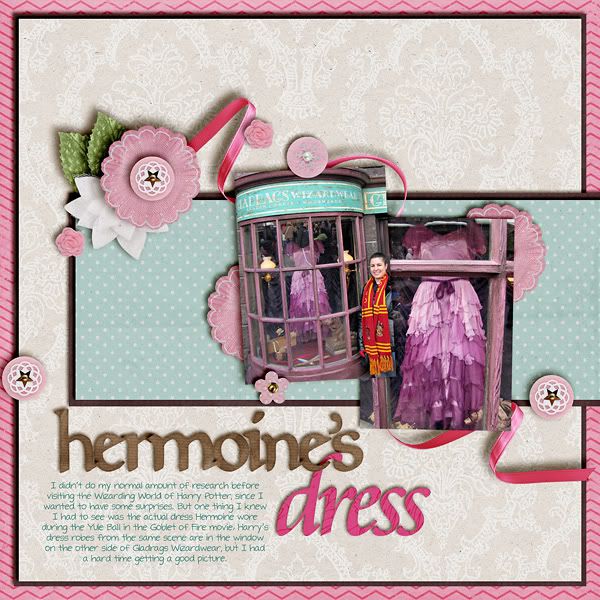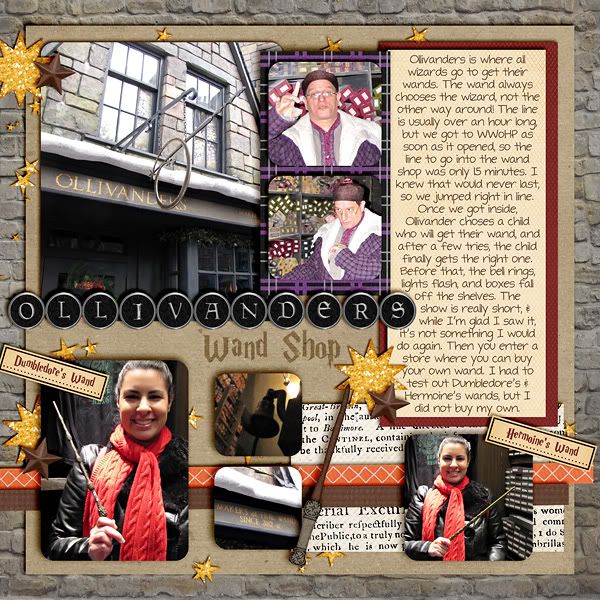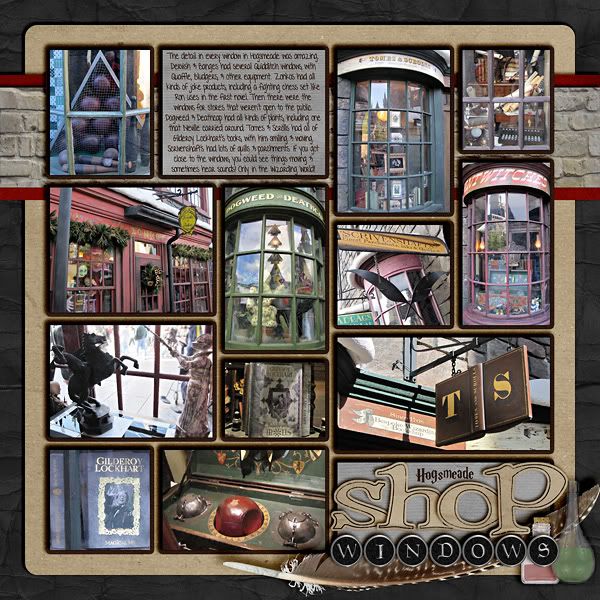 And a few non-Disney, non-WWoHP :)